TBFFA LEAGUE NEWS & EXTRA INFO
​
​
2020 Spring Play-Offs will be Sept. 19th -20th
​
2020 Fall League Starts Sept. 27th (Tiger Town Lakeland) Double-Headers !!!
(limited to 12 Teams - $625 per team deposit of $250 due Sept. 15th )
​
Always view Message Board (CLICK) for additional league information
​
​
More League Options Coming
​
​
​​
​
​
​
2020 FALL SEASON STARTS
Sept. 27th
​
​
WE PLAY SUNDAY MORNINGS
​
If you would like to promote your business and you are a part of the TBFFA, contact The Commish
Official Status
IN PROGRESS, MORE INFO TO COME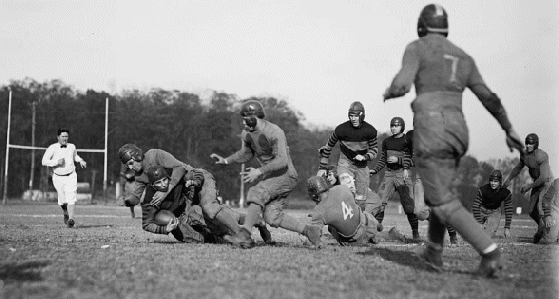 The TBFFA is the Ultimate Adult League

Experience in The Tampa Bay Area!
26 years and counting! Join Us!
Home of Nationally Ranked Teams

:
WHAT! - 2 X National Champion (7 man in 35 and Over)

SUPED UP - #1 Team in Nation (7 Man - A)

COMMISSION - #1 Team in Nation (7 Man - C)

Many Teams Ranked from the TBFFA

Home to some of the AFFL World Champions Players